Welcome to Country Basket Garden Centre in Niagara Falls!
Country Basket Garden Centre grows and sells 1,000's of flowers, trees, shrubs, vegetables and edibles, along with seeds, fertilizers, soil, mulch... and so much more.
Our unique expertise in carrying local Niagara Peninsula species is backed by our customer commitment: you'll get top quality product, with the best customer service possible.
With 10 greenhouses on site, we're able to offer a wide assortment of annuals, perennials, herbs, roses, vegetables, garden mums, Easter lilies, poinsettias, trees and shrubs.
We love coming into your place because it is always clean and well organized and you have friendly staff. We always find something we like. Looking forward to visiting again.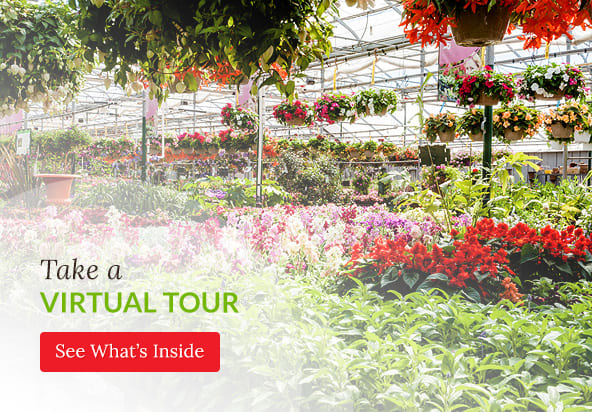 The concept of square foot gardening was developed to get the most food possible out of a small space.
Growing your own food does not need to be a daunting task. With a little bit of planning and the right supplies, you can enjoy the freshest food at a fraction of the cost.