Welcome to the Country Basket Online Store
Find many amazing products online. However, we have MANY more plants and accessories in-store, if you have a question about a product, please contact us and we will do our best to help you.
IMPORTANT: Curbside Ordering
You will be asked to book a pick-up time after checkout. Please come at your pickup time, we cannot hold live product orders.
To purchase gift cards please click here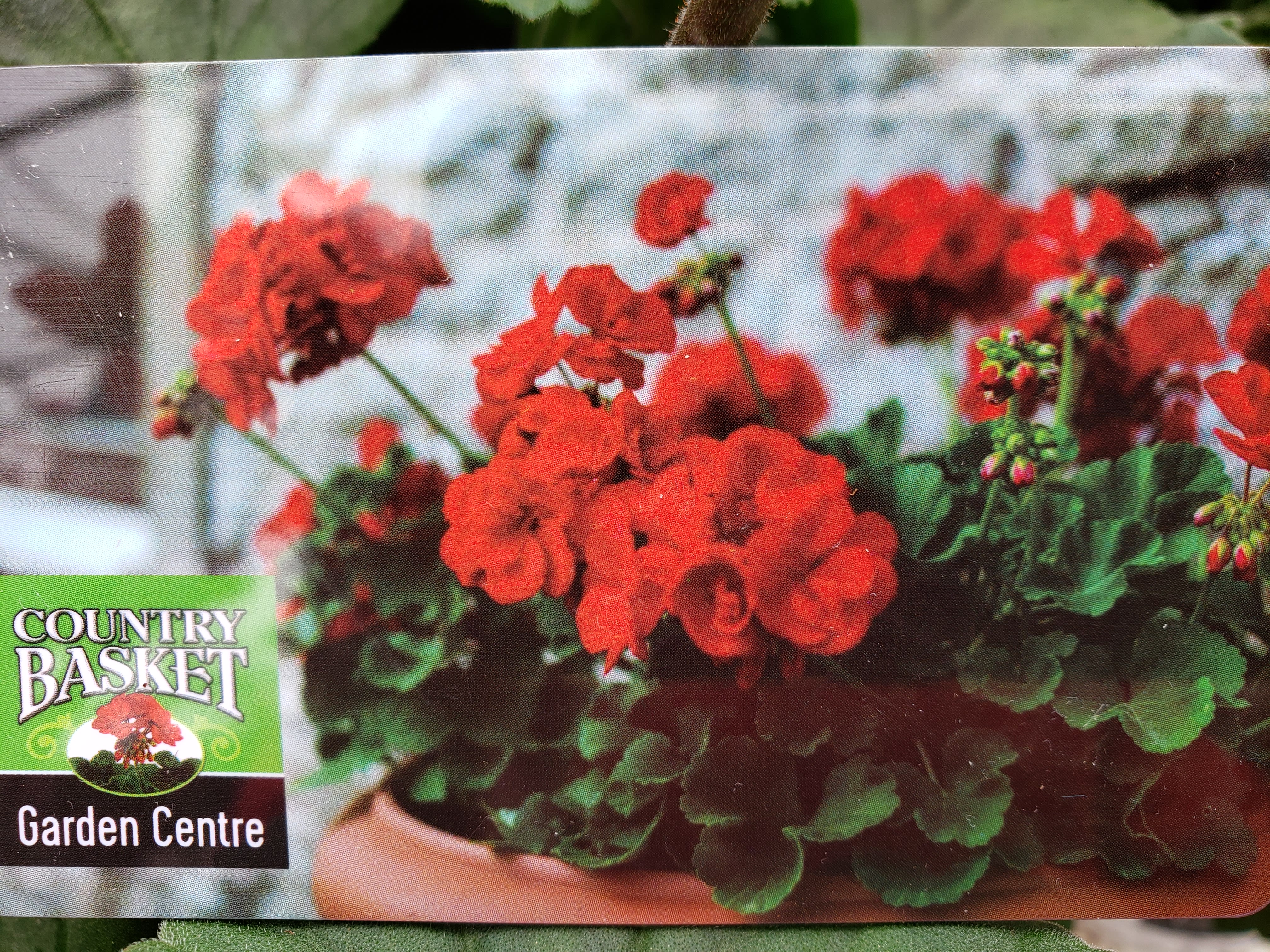 Categories
CLICK ON A LINK TO SHOP BY PRODUCT CATEGORY 
Click on the image below to direct you to the online store. Over 100 varieties of vegetable and herb seed packets to choose from.

We are adding items to our Online Shop everyday! 
If you do not see a plant or product that you are looking for please contact us.
Gift Cards
If you would like to purchase a GIFT CARDS please click here.
Basket Bucks
Have no fear! You are earning Basket Bucks on every purchase you make online. For those of you who don't yet have an account - we set one up for you as soon as we receive your online order.
How to Shop
1. Browse our online store and choose your favourites.
2. Add any special instructions in the "Notes" section as you checkout.
3.  We will gather your order (taking care to choose the best plants for you) according to the date YOU have scheduled for pick-up. No date booked = no order being ready.
Curbside Pick-up
Please park in a designated parking spot and stay in your car. Text your first and last name to 905-380-2331. WE will roll your cart to you then return to the greenhouse. WE will load your items. WE will retrieve your cart and sanitize it.
Delivery
Not available at this time, sorry.