Welcome to the Country Basket Online Store
To purchase gift cards please click here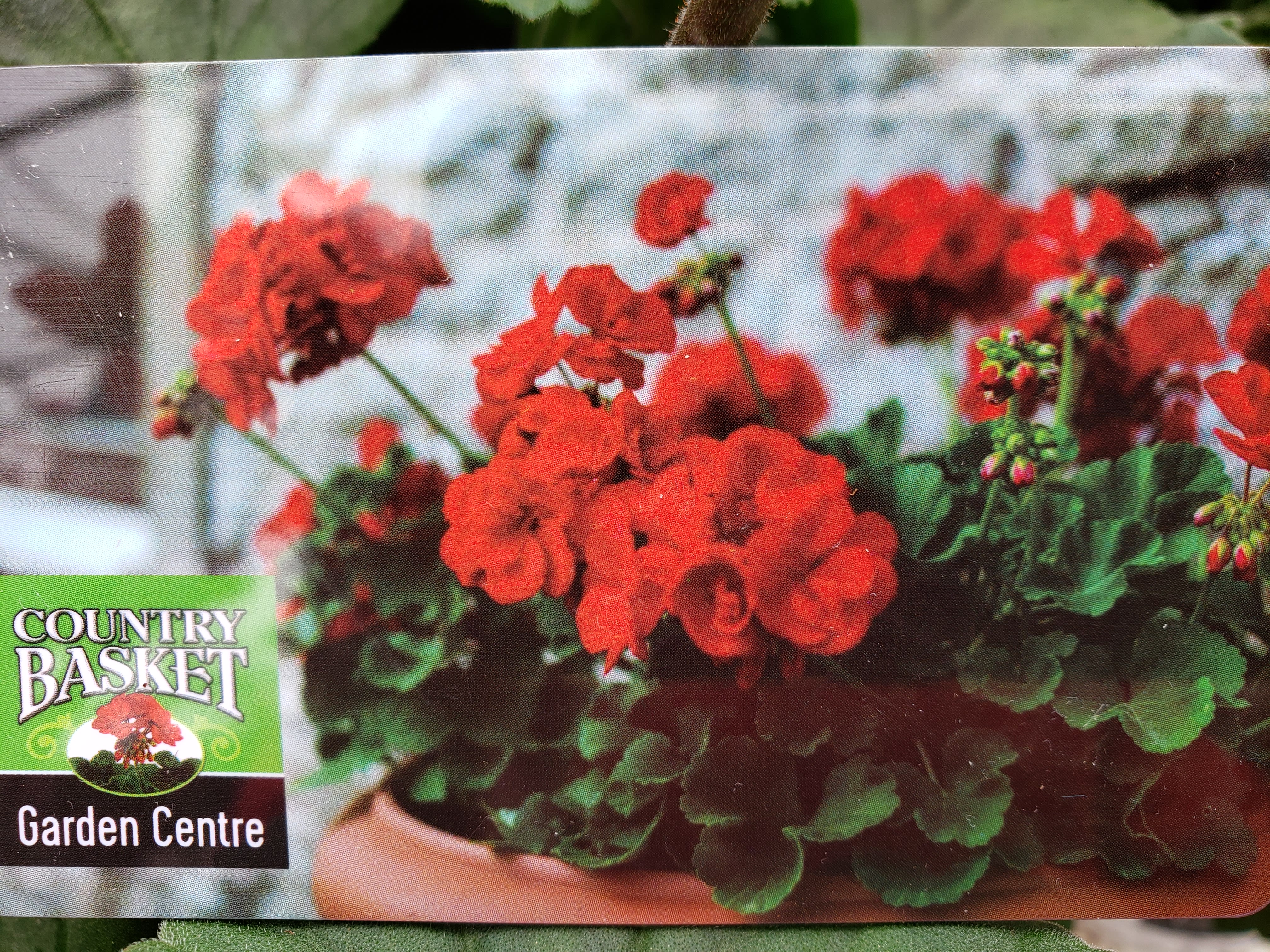 Categories
Here are a few of the categories we have in store. Due to the seasonality of our industry, not all products can be found in-store year round.
Annuals

We carry an extensive selection of annuals for the sun and the shade.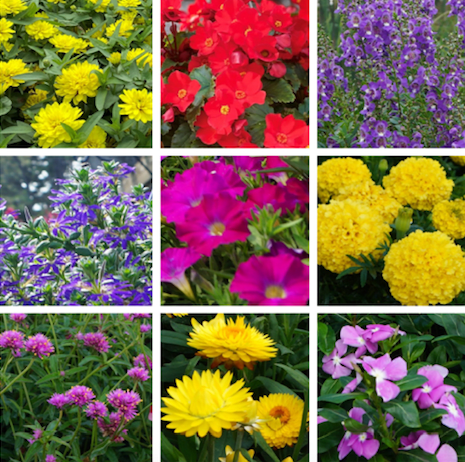 Perennials

Colour from early spring right til frost with plants that are hardy to our Niagara zone.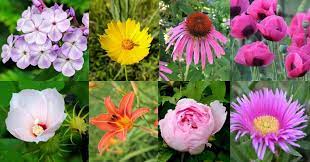 Trees
We carry small Evergreen and deciduous trees. The largest trees we have are approx 10' tall and come in a 15 gal pot.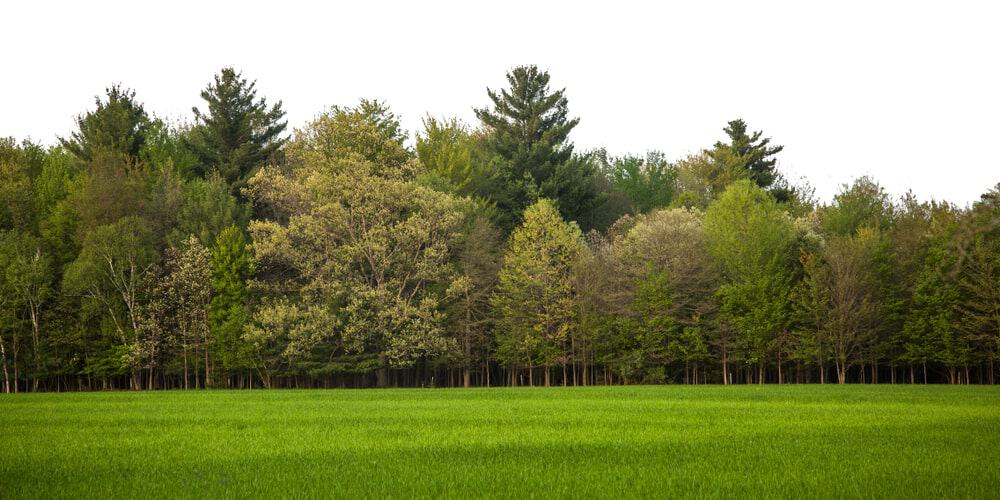 Shrubs
Gorgeous flowering shrubs add beauty and interest to your garden.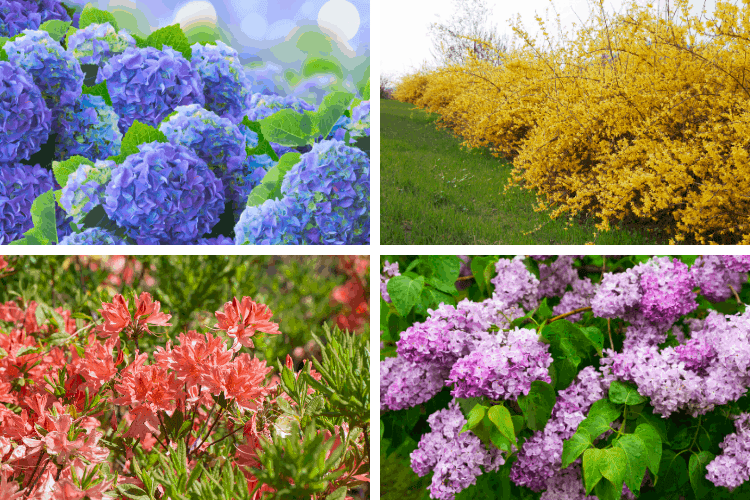 Indoor Plants

Want to start your own indoor jungle? You've come to the right place!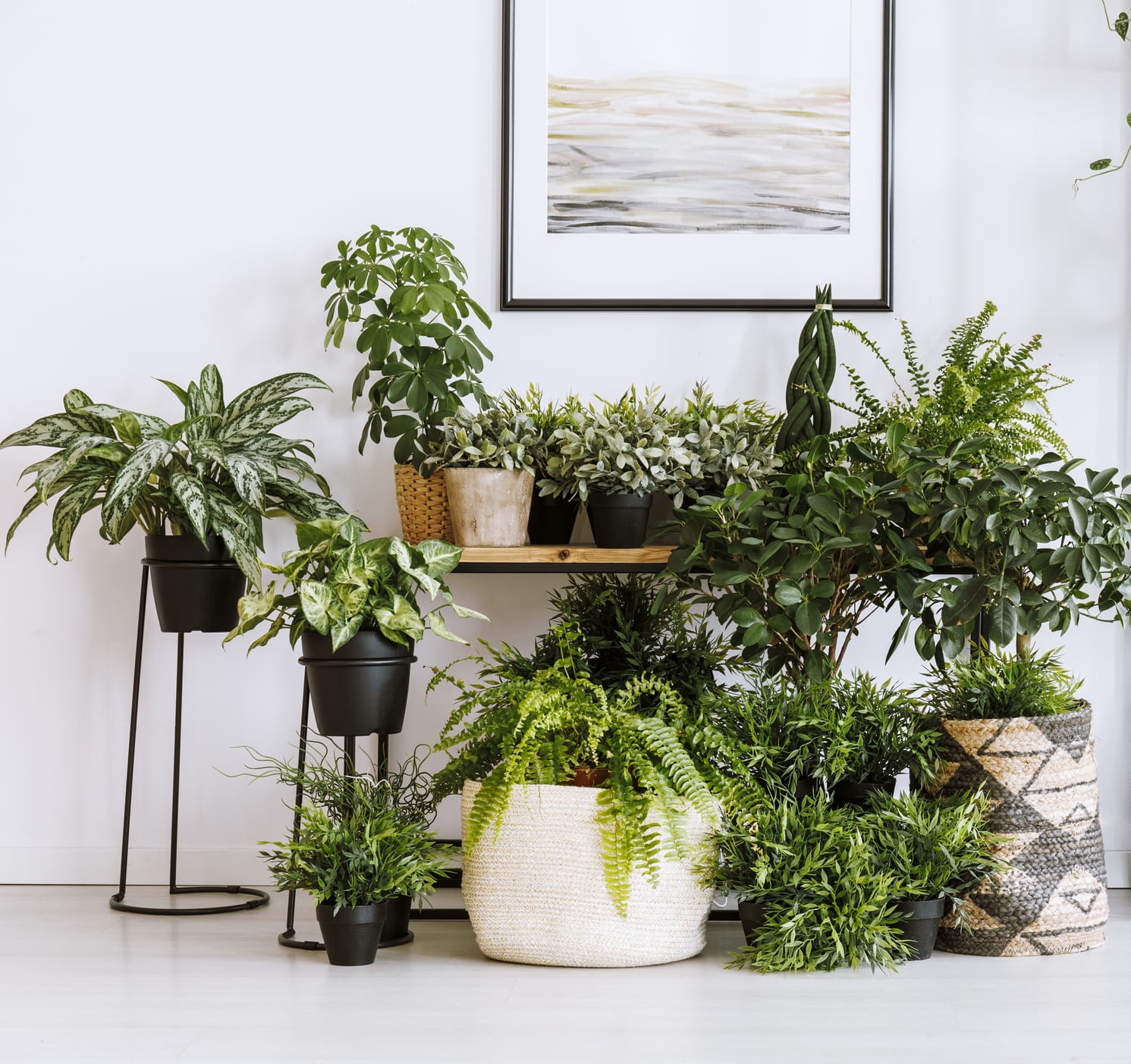 Workshops
Urn Club & DIY
Workshops are offered at Christmas time.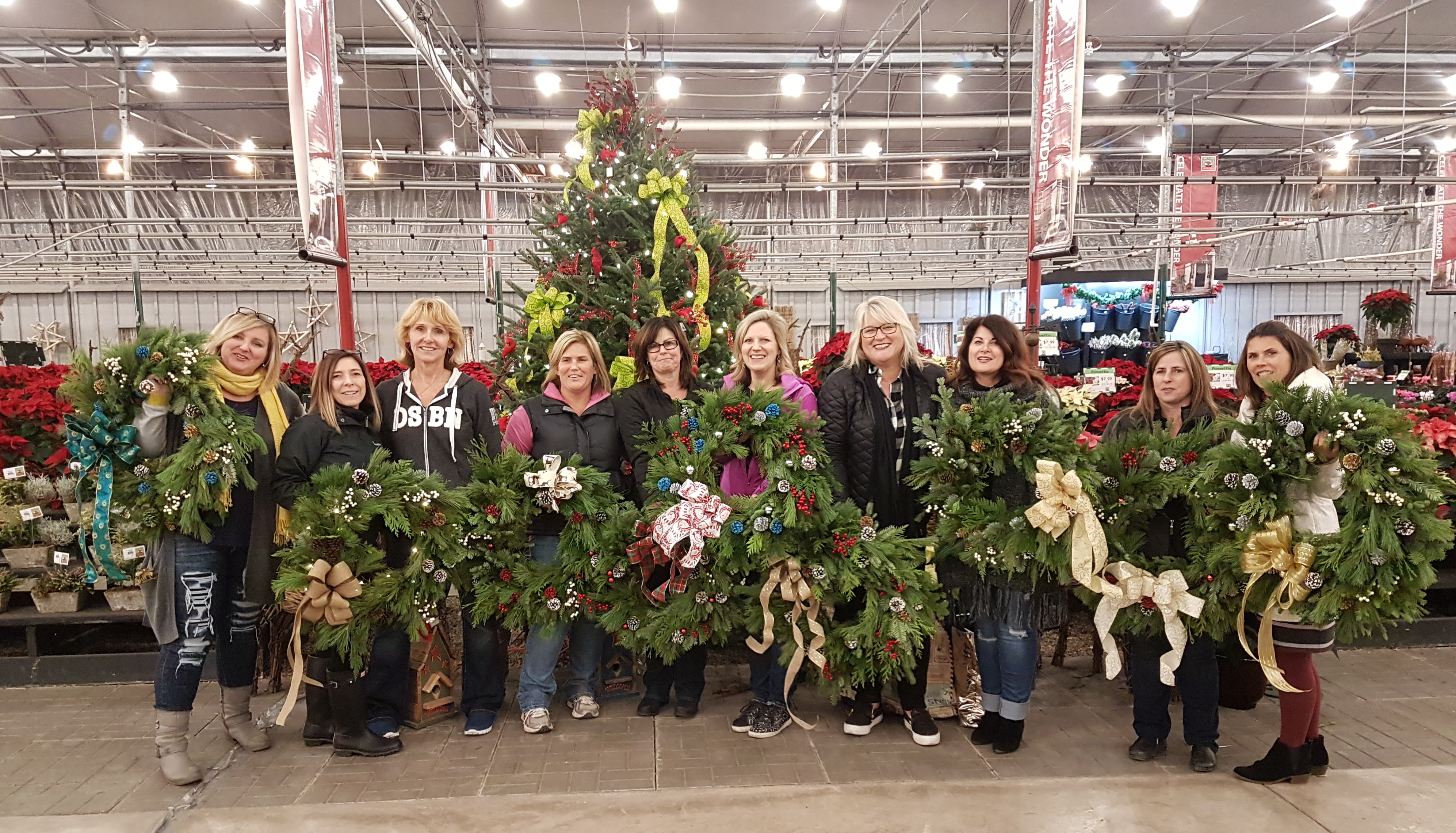 Seeds

We carry the following brands of seeds;
Burpee
Gusto Italia
McKenzie
Mr. Fothergills
OSC
Sarah Raven
West Coast Seeds
Zappa
Soils & Fertilizers

We have soil for your pots, your garden and your indoor plants too. 
Mulch, vermiculite, perlite are also products we carry seasonally.
Use what we use! Ask us about our very popular CB Potting mix, slow release fertilizer and water soluble fertilizer - it's the same stuff we use here at the Country Basket!
Herbs & Vegetables
We can help you grow your own vegetables at home. You can't get much more local than that!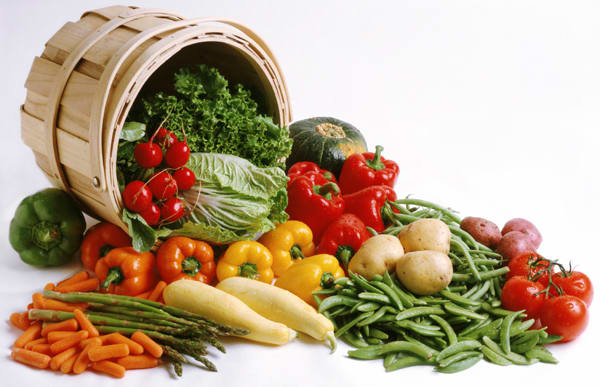 Vegetable Pre-order Program
Our Vegetable Pre-Order program opens in February each year. Watch for a newsletter and posts on Facebook!
Hanging Baskets and Planters
For the sun, the shade and everything in between.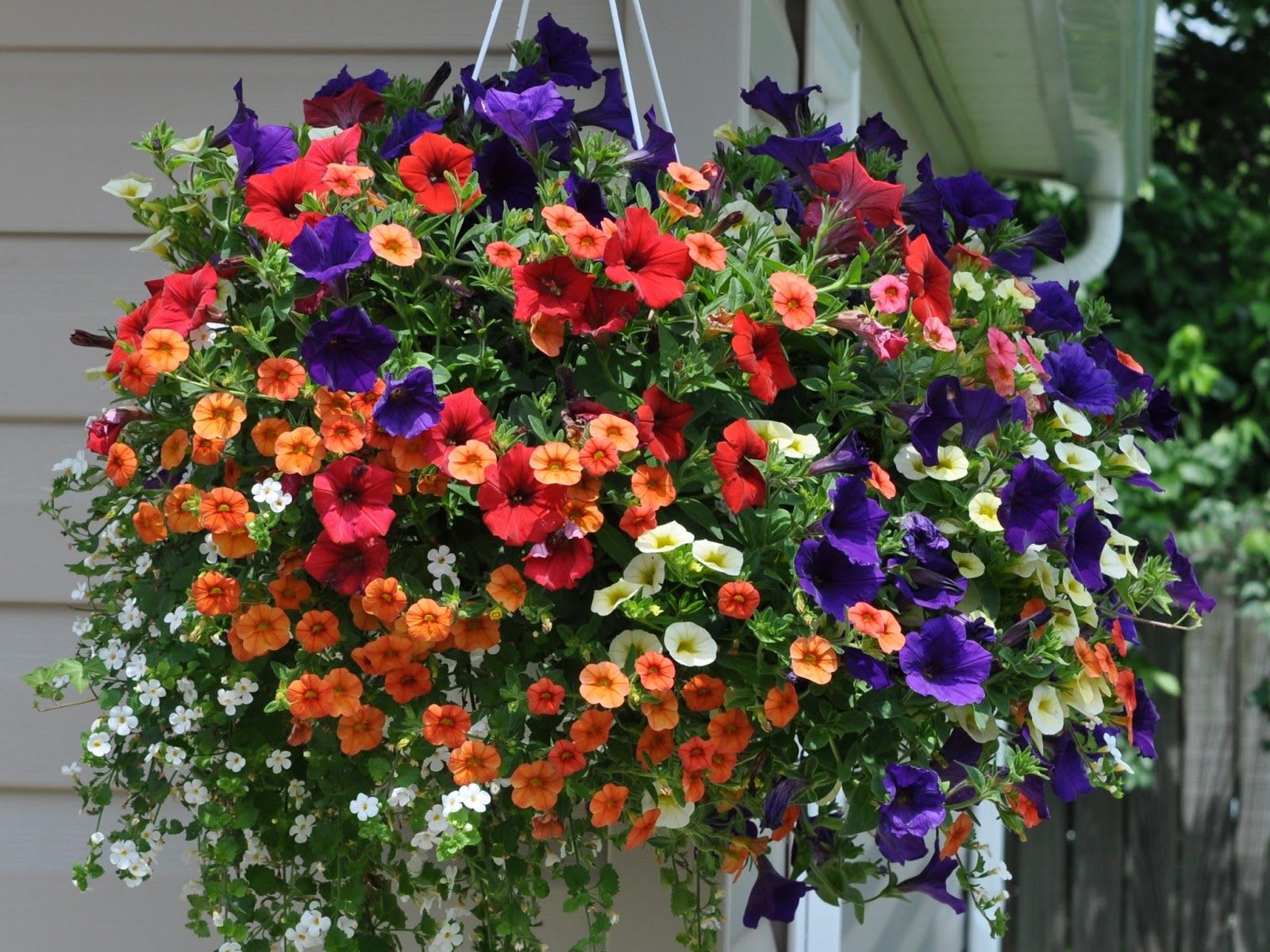 Pots & Accessories
Looking for the perfect pot for your plant? Our pots range in size from tiny pots for your indoor plants to giant pots ideal for your backyard. 
Click on the image below to direct you to the online store. Over 100 varieties of vegetable and herb seed packets to choose from.

Gift Cards
If you would like to purchase a GIFT CARDS please click here.
Basket Bucks
Have no fear! You are earning Basket Bucks on every purchase you make online. For those of you who don't yet have an account - we set one up for you as soon as we receive your online order.
Delivery
Please click here to see our Delivery Service page.