Our Garden Guide is packed full of tips, idea and advice about gardening in Niagara. 
---
Our Featured Post This Week:
Just like children and pets need babysitters, gardens need someone to watch over them too!
Categories:
---
---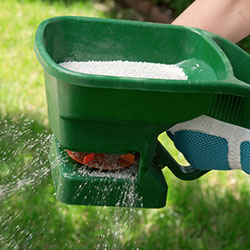 A good fertilizer is the gardener's secret weapon when it comes to keeping plants looking lush in less than ideal conditions. » Read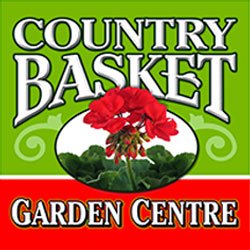 If you're looking for wide ranging gardening advice, click here to browse our full Garden Guide, written by our Niagara gardening experts. » Read
---
Search our Garden Guide for more information, tips and ideas:
Type in a few descriptors (e.g., 'spring bulbs') here to find information and advice on caring for your Niagara garden.
Country Basket Garden Centre... one-stop shopping for Niagara gardeners.
Whatever you need, whether it's seeds, plants or information, our team of gardening experts is here for you!