At Country Basket Garden Centre, you can now purchase your warranted plants and have them delivered and installed by professionals!
---
Installation 
Installing your landscape can be long, tiring and confusing. We're here to help! Whether you are a customer looking to get your purchases installed or an existing/previous client to our design services, we are here for you!
Landscape Design as a Gift!
Purchase a Gift Card for Mothers Day, Fathers Day,
Birthday,New Home, Anniversary or Wedding gift....
"The Gift that keeps on Growing!"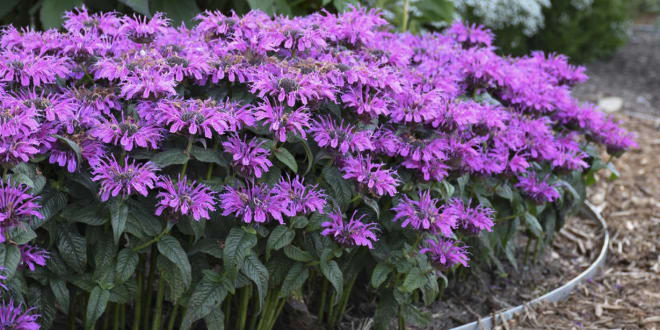 Benefits of Installation
Product is:
ordered specifically for you, guaranteeing availability
hand-picked off the truck by the designer
personally maintained by the landscape crew until ready for planting
subject to in-store warranties and replaced with no labour charges
installed using professional techniques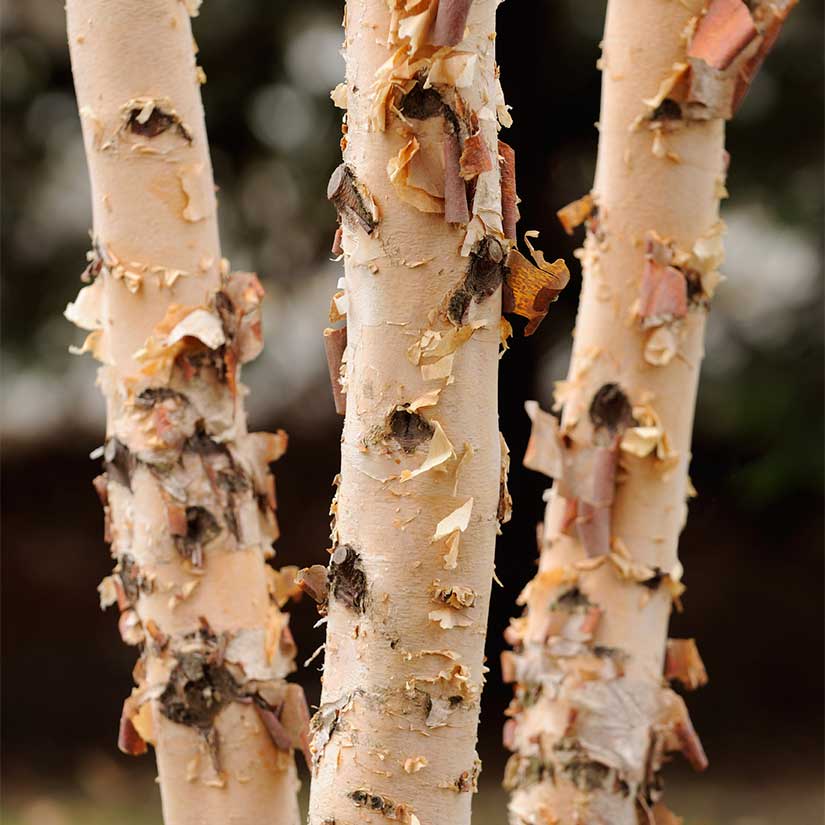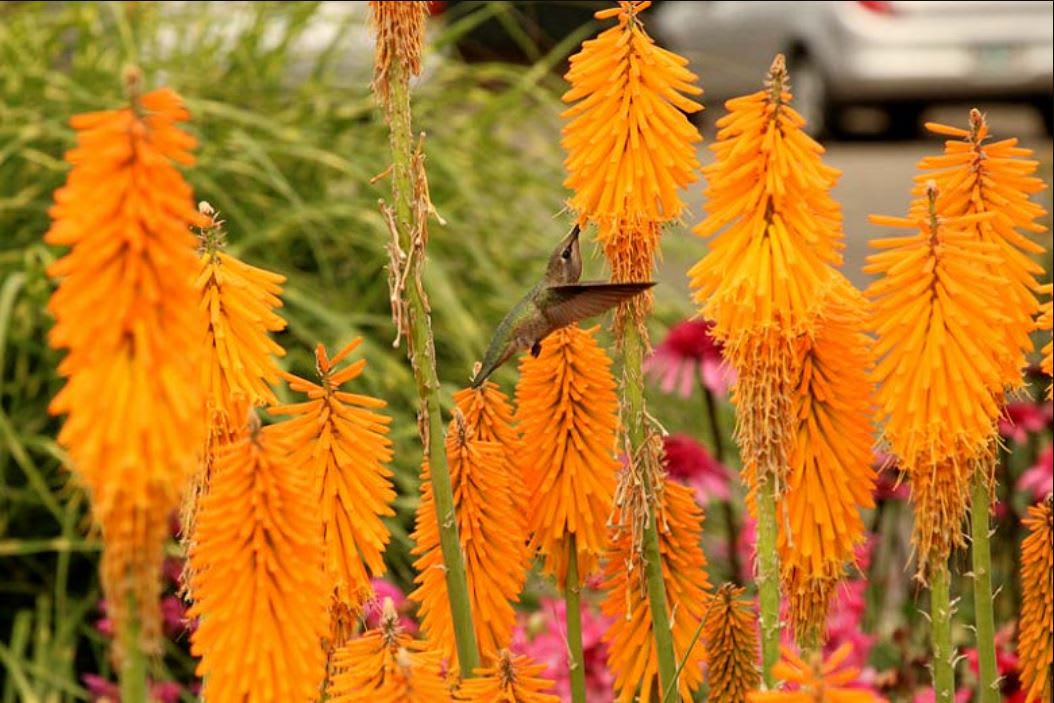 Installation Rates + Services
not limited to clients of our design services
2-3 man crew ranging from $75 - $125/hour (+HST)
$50/day (+HST) loading/service fee (eg. 3 day job = $150 + labour cost
installation of designs provided by The Country Basket Garden Centre
installation of plants purchased from The Country Basket Garden Centre (tree planting etc)
services include sod removal, small-scale plant removals, transplants, disposal of removals, delivery and installation of plant material, soil, mulch etc.
Country Basket Garden Centre... one-stop shopping for Niagara gardeners.
Whatever you need, whether it's seeds, plants or information, our team of gardening experts is here for you!