Viewing 'Workshops'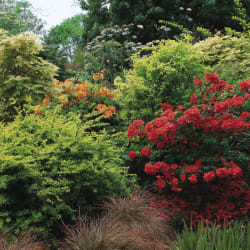 $10.00
Come and learn all about shrubs that thrive in Niagara gardens with our Garden Centre Management Team; Joanne and Chris.
$50.85
Bring the glorious colours of Fall to your front door!
Country Basket Garden Centre... one-stop shopping for Niagara gardeners.
Whatever you need, whether it's seeds, plants or information, our team of gardening experts is here for you!