In Store SALES
Tuesday September 19th - Sunday September 30th
Dutch Auction in Nursery - All Perennials, Trees and Shrubs 60% Off
All Gloves - 25% off
All Herbs - 50% off
6'' Sunflowers - Reg. $9.99 now $7.99
All Metal Birds - 25% off
Garden stakes and Rain Gages - 25% off
Lanterns and Solar Decor - 25% off

Top Soil - 25 L - Buy One Get One FREE
BioProtect Fungicides & Herbicide - 50% Off
*be sure to stop in and see our 'Pop Up' sales - we don't advertise them ...
Save On Tree Planting Packages!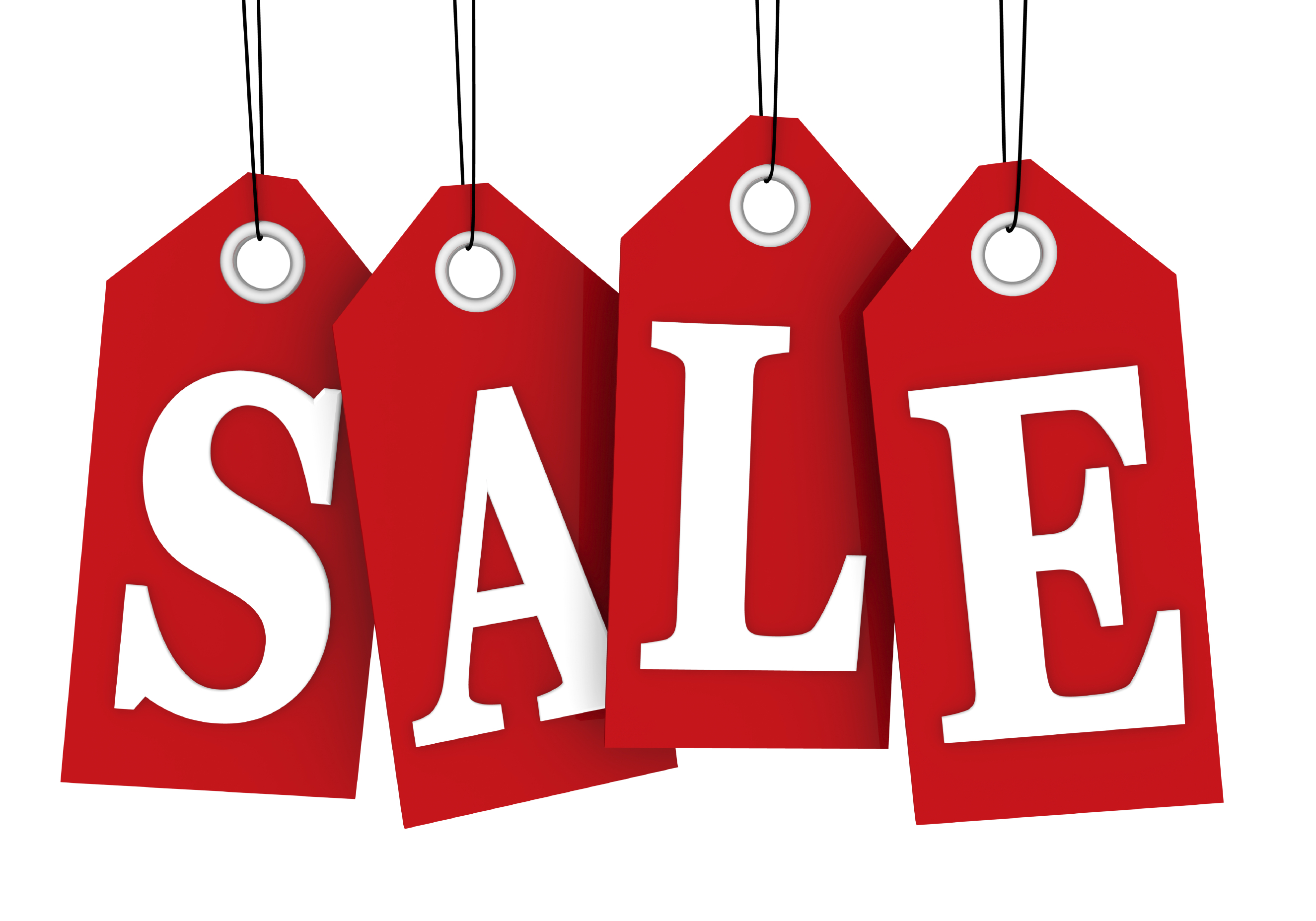 Sorry, we do not offer rain checks on sale items. While supplies last. New Fall Items may not be included in sale. Please do not call/email/message to have sale items put on hold for pickup. First come, first serve. *Buy one get the second item of equal or lesser value. Sale pricing on in-store purchases only. Our warranty does not cover product purchased at sale pricing, you may choose to pay full price in order to have your product covered by our warranty. (1 year warranty, 2 year warranty). Pictures show mature product.