Providing garden specific designs tailored to not only suit your maintenance needs + budget, but to also capture your personal style and enhance what makes your property unique.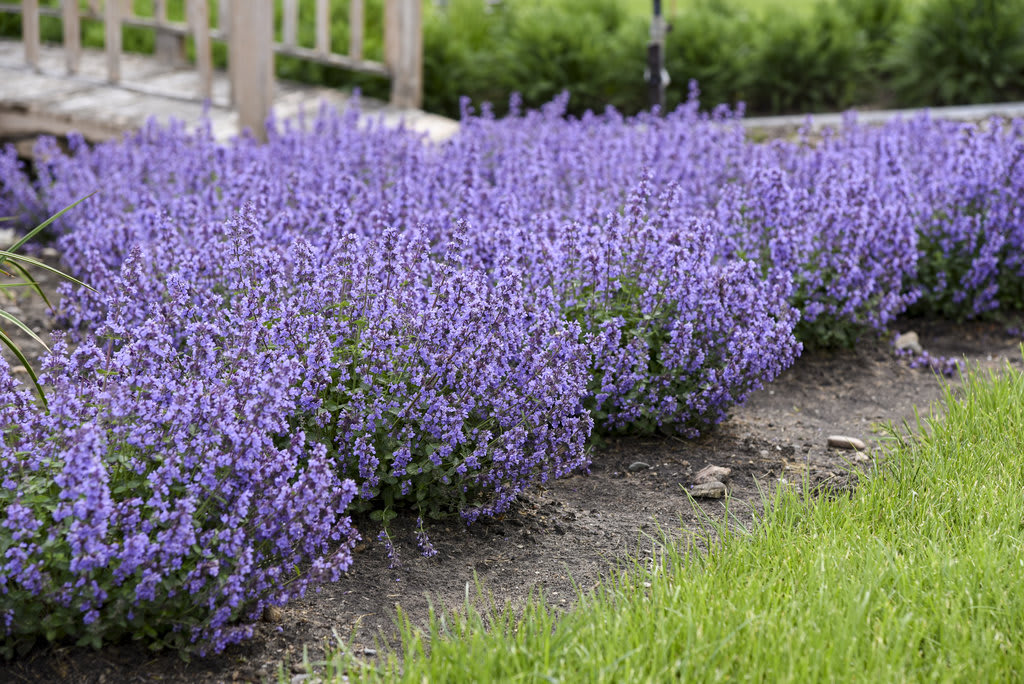 CONSULTATION $100 (+HST)
Meeting on site to assess and analyze area(s) to be designed (1 - 2 hrs)
Discuss style, preferences, and goals and objectives of the project
Gather significant information such as sun exposure, drainage etc.
Measure and photograph the space
Locate and identify existing plants to stay, be removed or transplanted
INCLUDES 3D illustrations to ensure the vision has been captured
Landscape Design makes the perfect Gift!

Purchase a Gift Card for Mother's Day, Father's Day, Birthdays, New Home, Anniversary or Wedding Gift..."the Gift that keeps on Growing!"
DESIGN $100 - $500+ (+HST)
Begins after the 3D illustration has been approved by client
Accurate representation of 3D illustration
2D scaled drawing of the area with the new design, a legend and plant list
More information provided if our installation service is not required 
(dimensions for arranging plants/garden bed size, designer notes etc.)
detailed estimate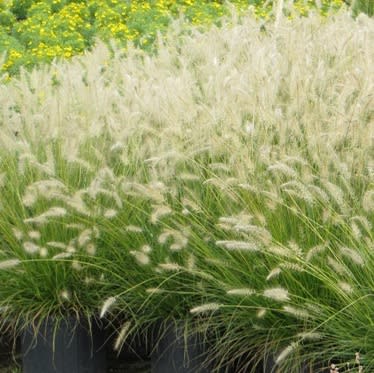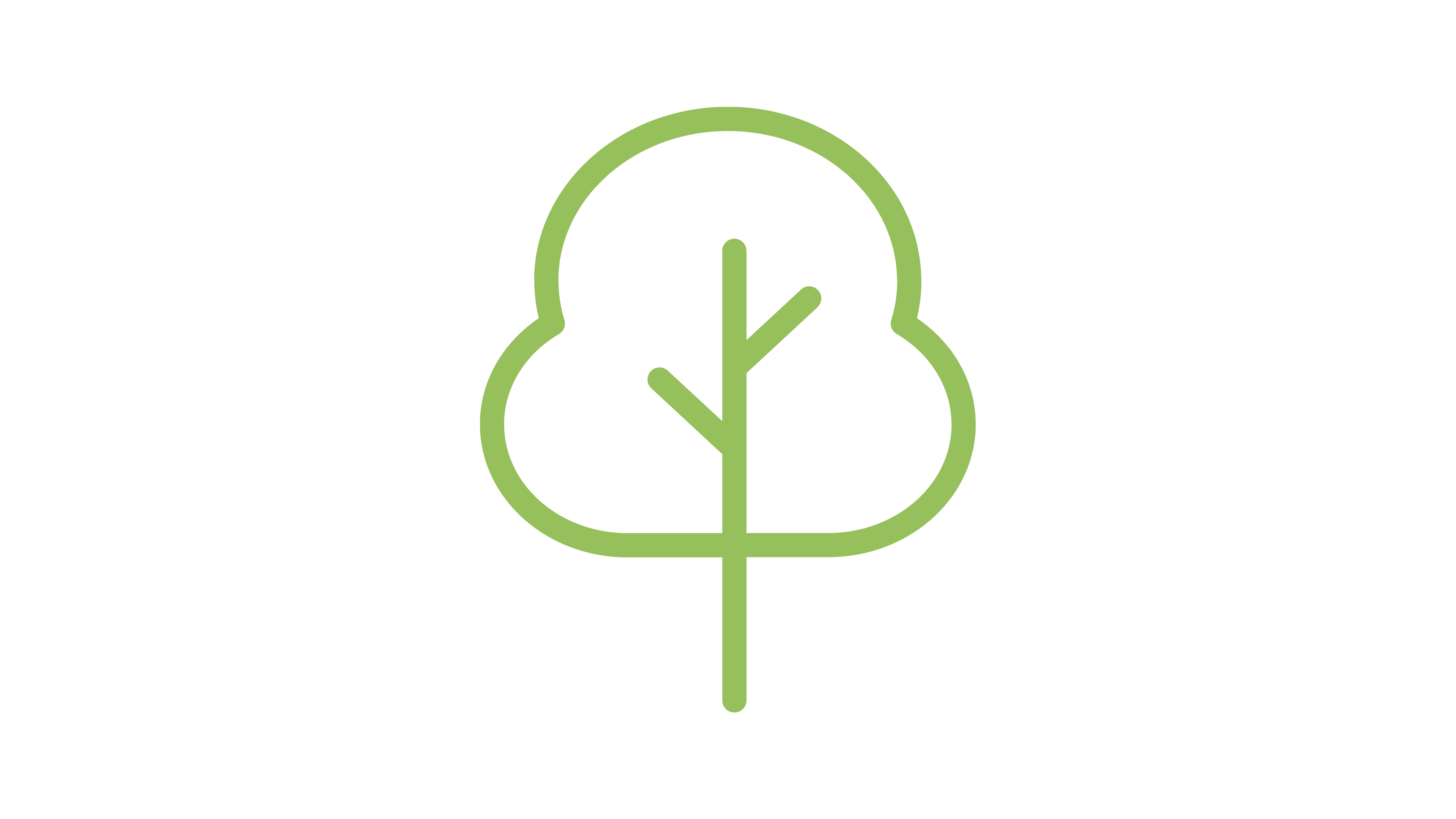 TREES + SHRUBS
The bones of your landscape that provide a foundation, structure, focal points, privacy, seasonality and so much more!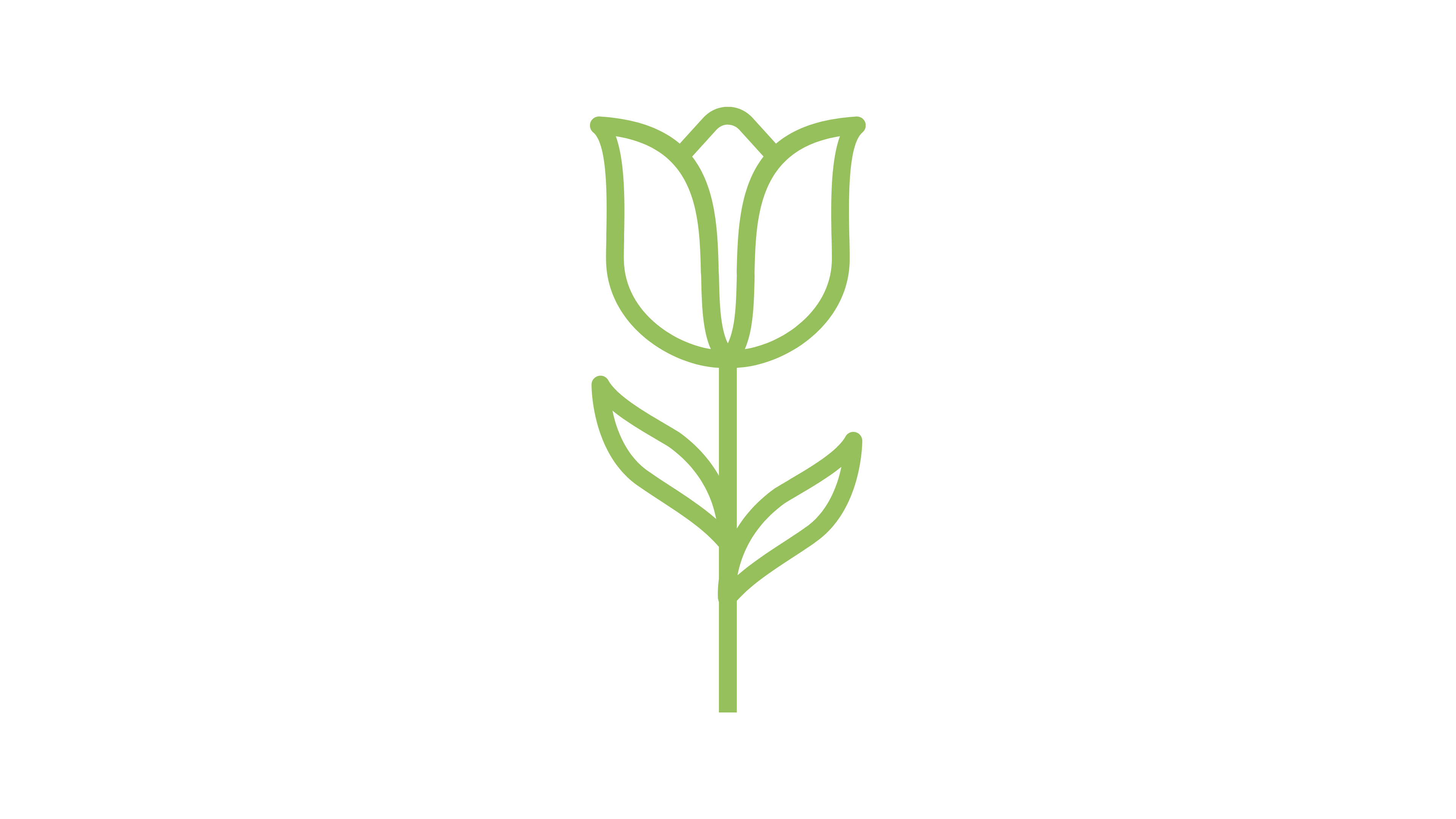 PERENNIALS + GRASSES
The excitement of seasonal blooms and foliage allow colour and texture to flow through the garden, and may even find their way into your home!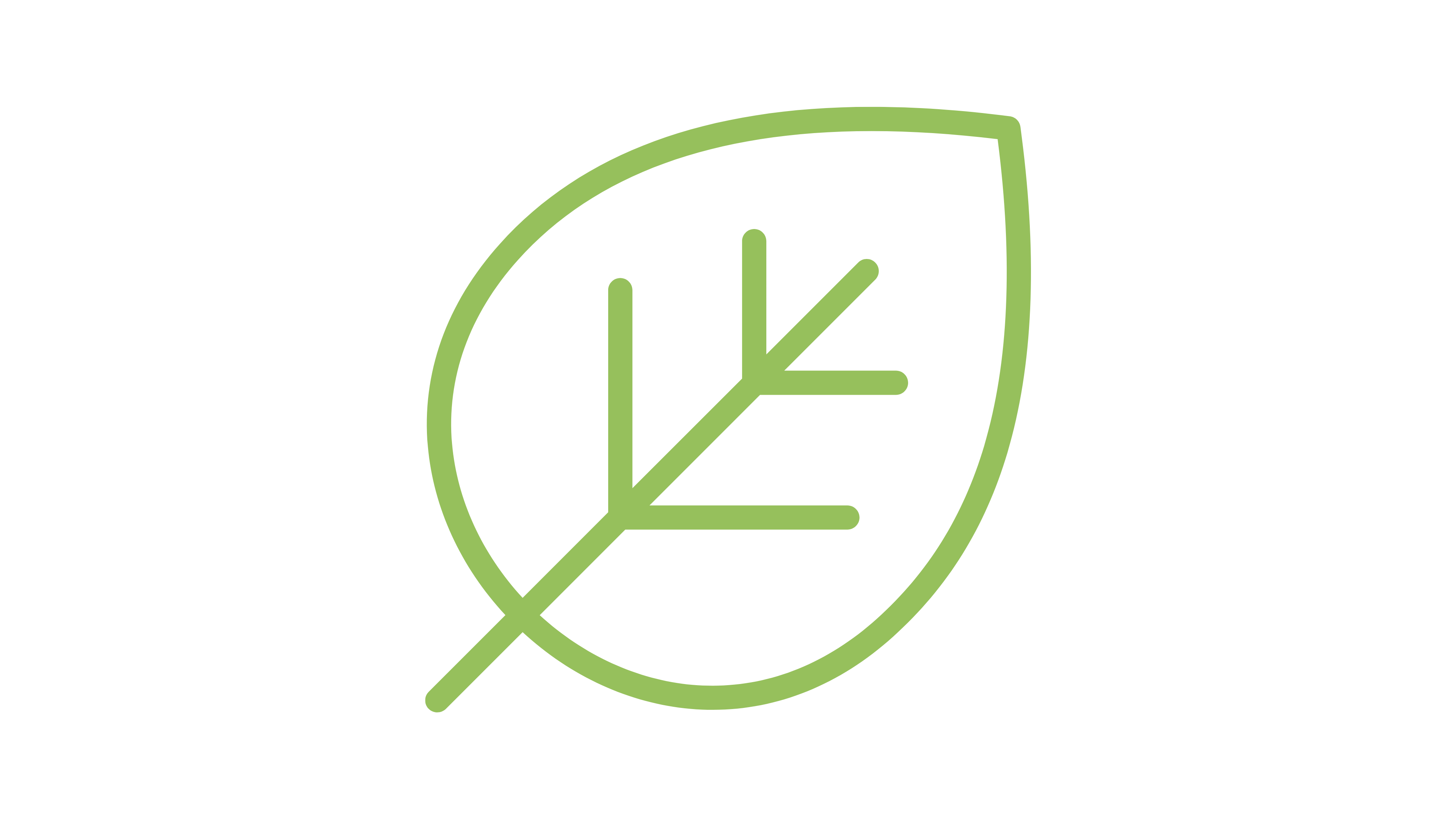 TROPICALS + ANNUALS
The fun and fresh addition to any garden. Enjoy planting the latest trends each year? Play with tropicals and annuals that compliment your new design and personal style.
Country Basket Garden Centre... one-stop shopping for Niagara gardeners.
Whatever you need, whether it's seeds, plants or information, our team of gardening experts is here for you!