We are committed to doing all we can to provide a safe environment (for working and shopping) for our customers, staff and our community.
---
Before you visit, please take a look at what we are doing to keep you safe;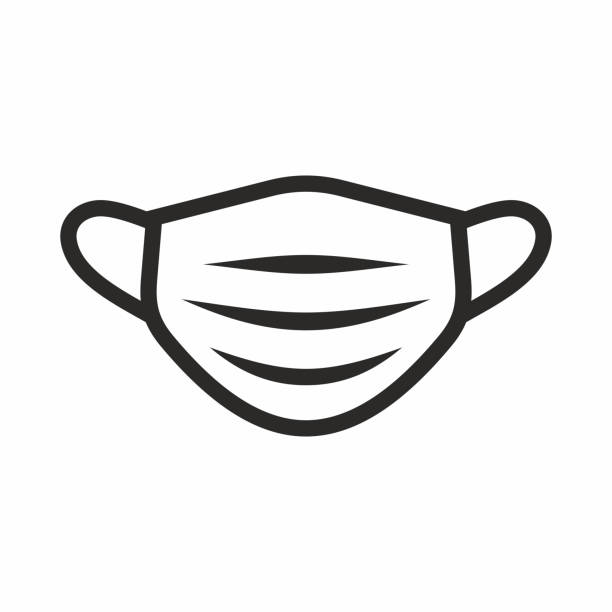 As of March 21st, 2022 masks are optional in most retail businesses. Our garden centre is very large and well ventilated so we have chosen to make
masks optional for staff and customers. You are welcome to wear a mask if you choose.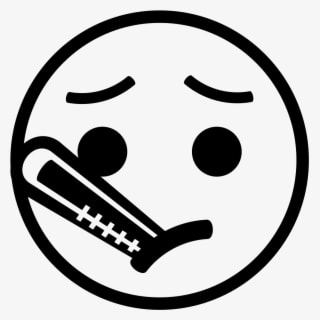 Feeling unwell? Seek the advice of a medical professional and stay home. We will still be here when you are well!
THANK YOU for respecting these guidelines and for doing all YOU can to keep Niagara safe.
If you should have any questions or concerns, please contact us by phone or email .