We are committed to doing all we can to provide a safe environment (for working and shopping) for our customers, staff and our community.
---
Before you visit, please take a look at what we are doing to keep you safe;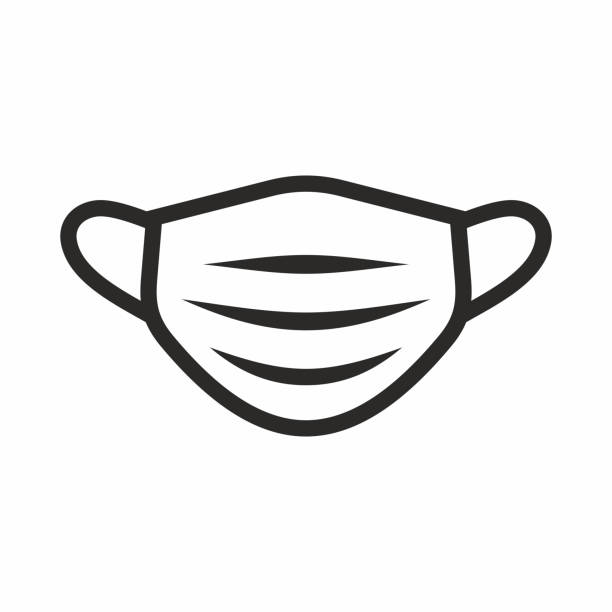 No mask, NO entry. We would be happy to service you on-line or by phone, and deliver your order curbside. You may also shop before hours MASKLESS. You MUST make an appointment 24 hours in advance. You will be shopping with the owner. We are unable to offer a 'maskless' workshop experience at this time, ie no mask = no workshop.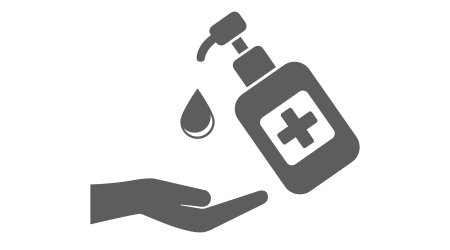 Hand sanitizer is available for you to use.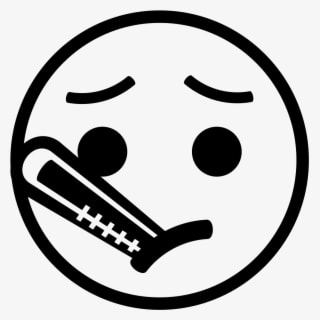 Feeling unwell? Seek the advice of a medical professional and stay home. We will still be here when you are well!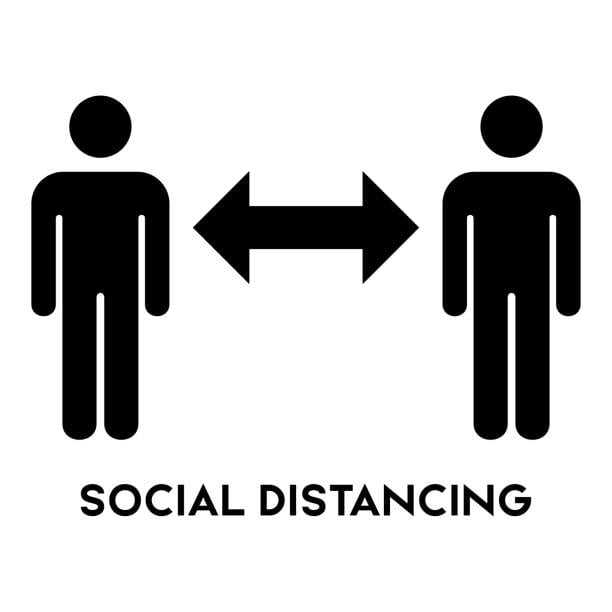 Please respect social distancing protocols by staying 6' (2 metres) apart.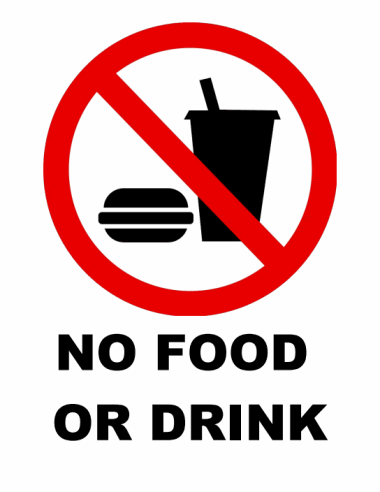 Please enjoy your food and drink BEFORE you visit us.
THANK YOU for respecting these guidelines and for doing all YOU can to keep Niagara safe. We may not be 'all in the same boat' but we are all in the same storm. 
If you should have any questions or concerns, please contact us by phone or email .