Beekeeping 101
Everything you've ever wanted to know about Beekeeping!
---
In the summer of 2018, Niagara Falls became the 13th city in Canada to be designated a Bee City! Niagara is a-buzz with excitement and our customers have been asking questions about our onsite beehive.
On Sunday, April 28th at 1pm, come and learn from Kaleb Schriefer about how you can help Niagara's bee population; which plants are beneficial to bees?  Are you interested in having hives of your own? Find out how to become a beekeeper; the costs and the laws surrounding this popular hobby. The talk will be approximately 2 hours.

Price: no charge
Spots limited so registration is a must! Maximum of 20 people.
SPECIAL NOTE: Where there are bee hives....there are bees! Please consider any allergies you may have before registering for this workshop.
For more information on this workshop, contact us.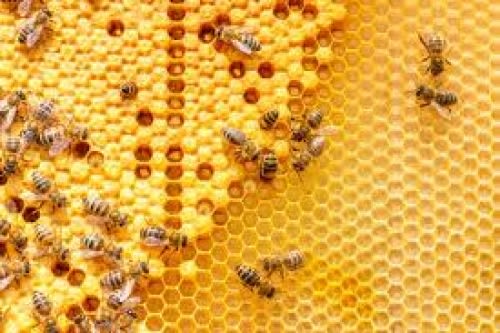 Country Basket Garden Centre... one-stop shopping for Niagara gardeners.
Whatever you need, whether it's seeds, plants or information, our team of gardening experts is here for you!