It may sound 'corny', but every single person on the Country Basket Garden Centre team loves plants... loves gardening... and loves helping Niagarans build better gardens!
---

Joanne (Nursery Manager), Paul (Owner), Teena (Flower Boutique), Wayne (Greenhouse GM), Pam (Owner)
Definitely a favourite of mine...polite and very helpful staff makes for a fun an enjoyable shopping experience!♥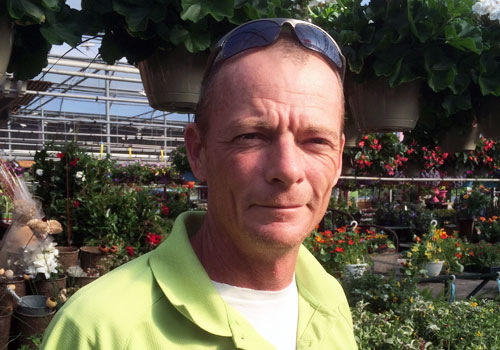 Wayne (General Manager of our Greenhouse)
---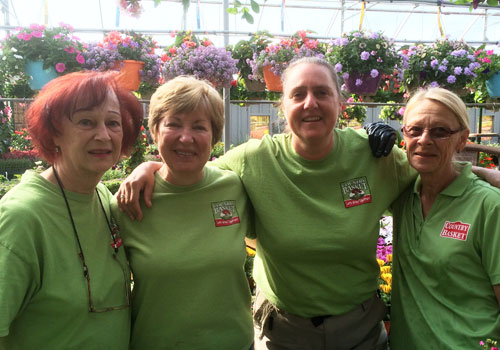 Julie, Rachel, Julie R. & Kathy  ('The Ladies')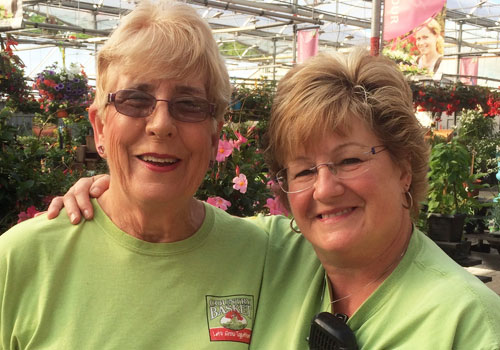 Norah (Head Cashier) & Chris (Custom Planting)
---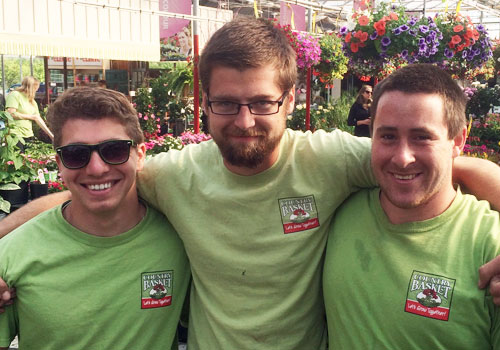 Cody, Jamie & Ryan ('The Guys')
Country Basket Garden Centre... one-stop shopping for Niagara gardeners.
Whatever you need, whether it's seeds, plants or information, our team of gardening experts is here for you!