It may sound 'corny', but every single person on the Country Basket Garden Centre team loves plants... loves gardening... and loves helping Niagarans build better gardens!
---

Joanne (Nursery Manager), Paul (Owner), Teena (Flower Boutique), Wayne (Greenhouse GM), Pam (Owner)
We have been going here for years. Great selections, great quality and wonderful start. See you again soon.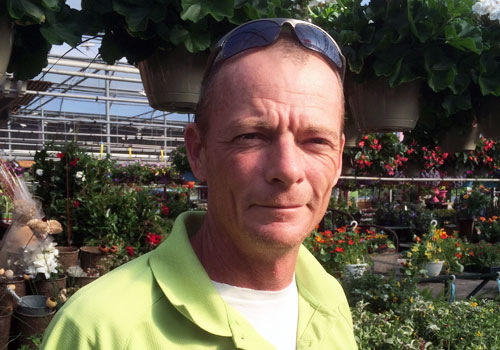 Wayne (General Manager of our Greenhouse)
---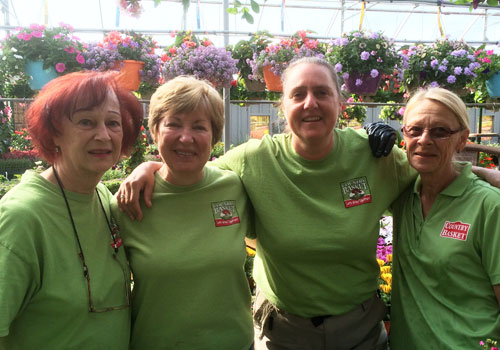 Julie, Rachel, Julie R. & Kathy  ('The Ladies')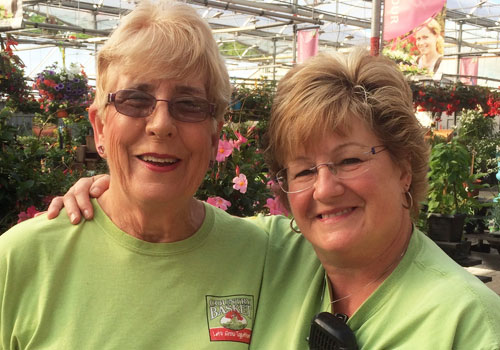 Norah (Head Cashier) & Chris (Custom Planting)
---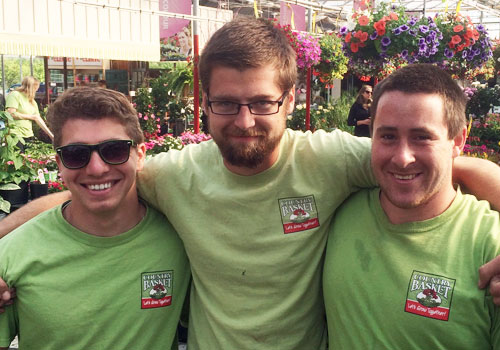 Cody, Jamie & Ryan ('The Guys')
Country Basket Garden Centre... one-stop shopping for Niagara gardeners.
Whatever you need, whether it's seeds, plants or information, our team of gardening experts is here for you!