Tell what the homeowner wanted to achieve with this project
brand new garden, add character
overgrown, wanted something more low maintenance
was the homeowner happy? Testimonials?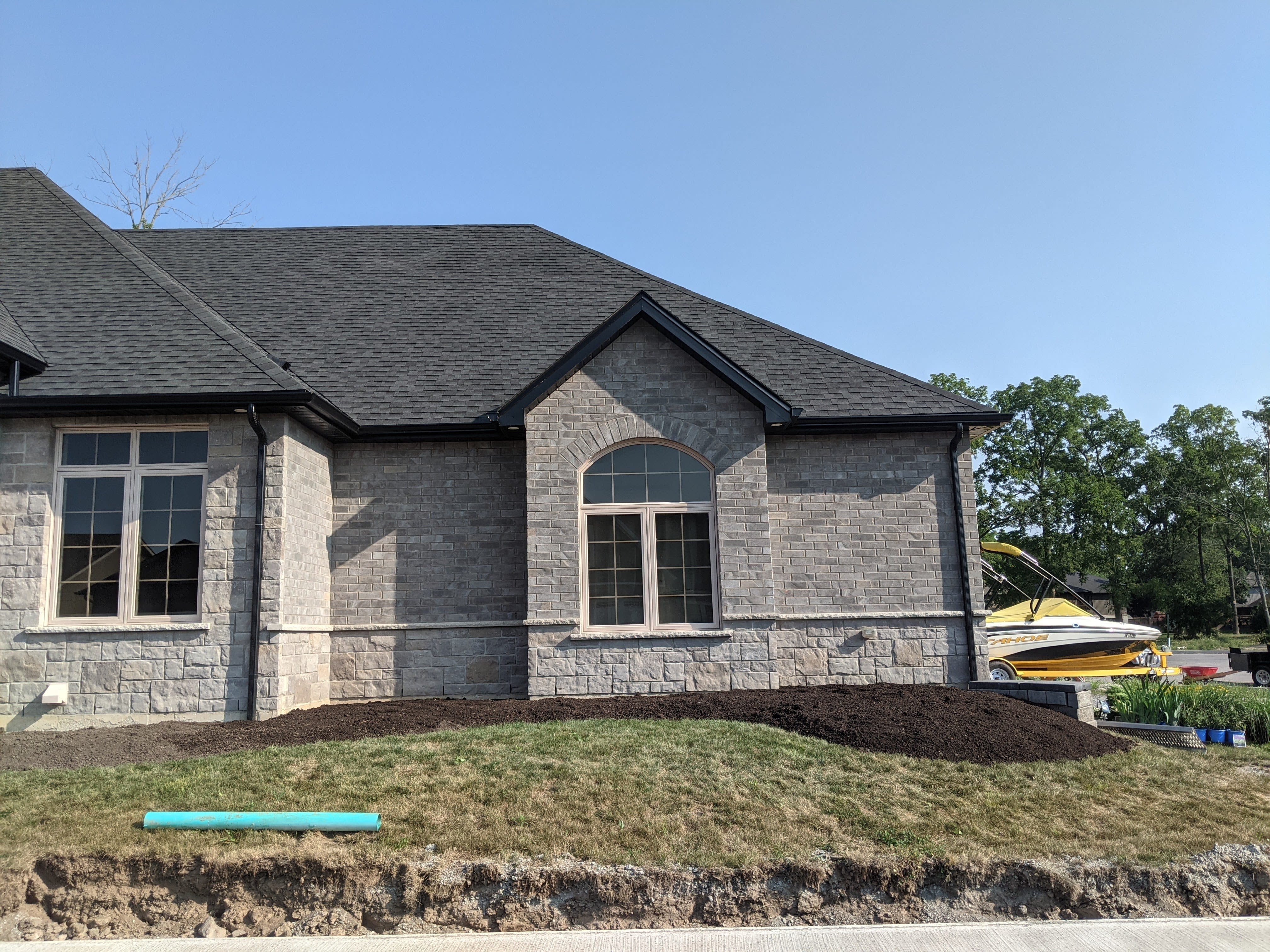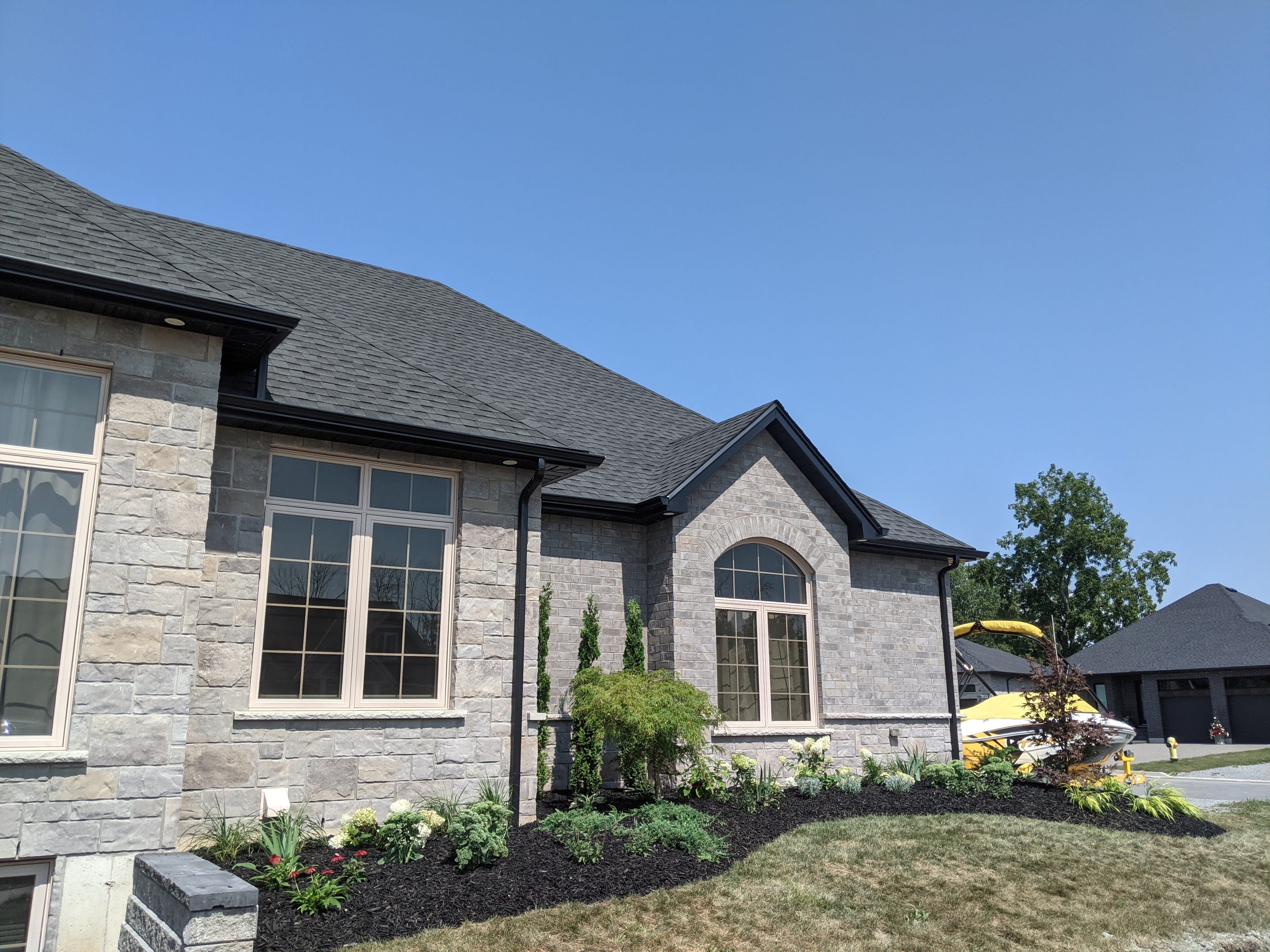 The groundcover pachysandra had completely taken over the garden and blocked all light coming into the basement windows.
The homeowner wanted a clean and colourful look.