We're looking for energetic people who aren't afraid to get their hands dirty!  
---
If you're interested in working in a fast-paced environment, and enjoy delivering excellent customer service then we'd love to talk to you.
Please complete our online job application. We will do our best to respond to your application in a timely manner but please be patient, it can get a little hectic around here!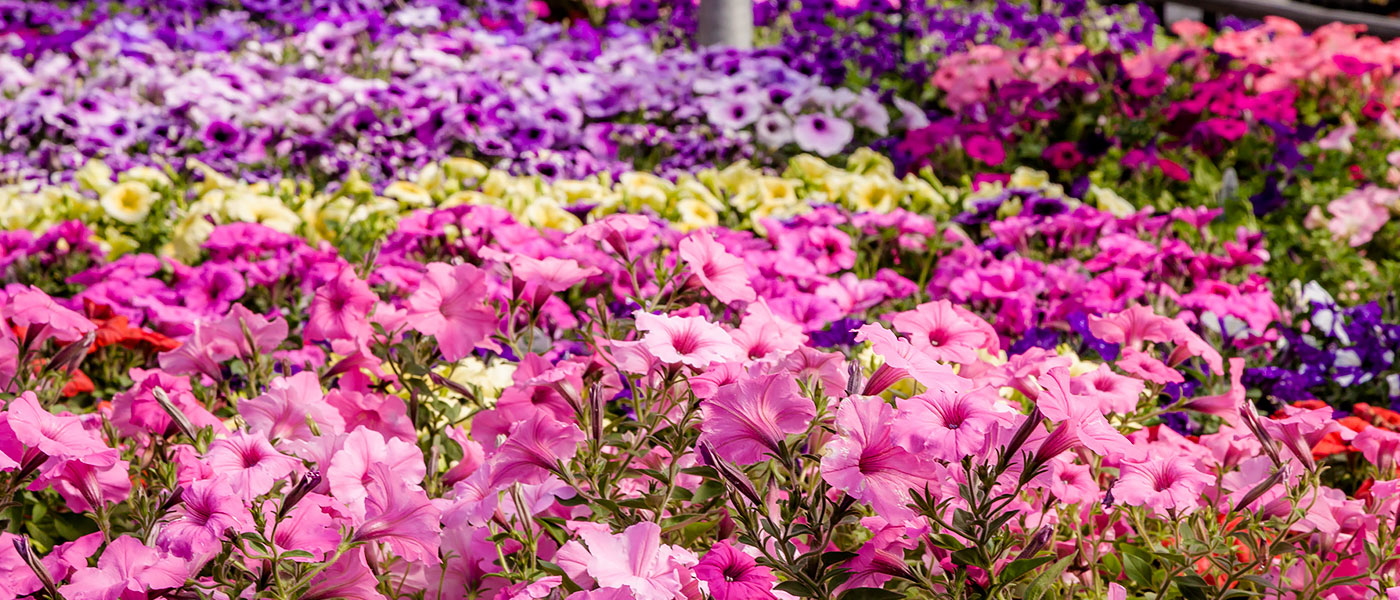 The Country Basket Garden Centre is conveniently located on Lundy's Lane in Niagara Falls.
List of Jobs available*
Cashiers
Greenhouse labourer
Custom planting staff
Workshop assistant
Nursery/perennial staff
*availability changes seasonally
Country Basket Garden Centre... one-stop shopping for Niagara gardeners.
Whatever you need, whether it's seeds, plants or information, our team of gardening experts is here for you!